Your Long Beach and Orange County Real Estate Experts
Below you'll find our latest real estate listings from Long Beach, Orange County and the surrounding areas. Please look around and contact us if you find something of interest. Even if it isn't available we'd love to help you find something comparable in the area!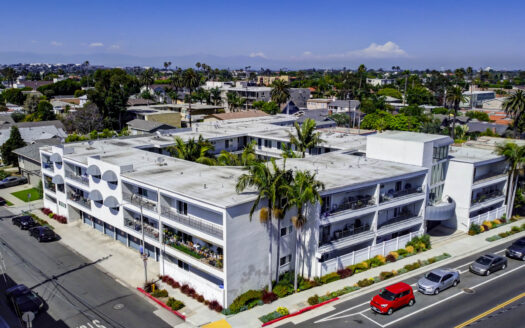 61 Beds
58 Baths
28,010 ft2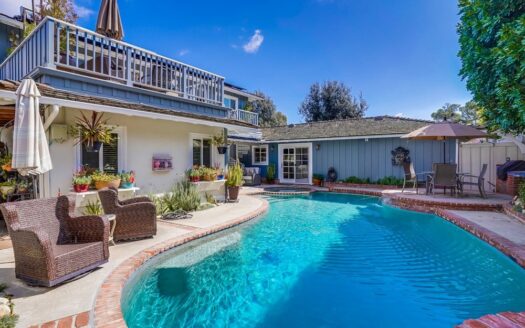 5 Beds
3.5 Baths
3,781 ft2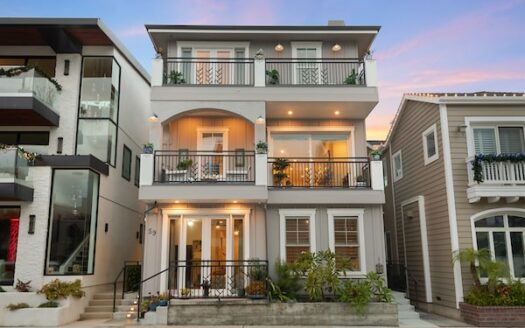 5 Beds
3.5 Baths
3,695 ft2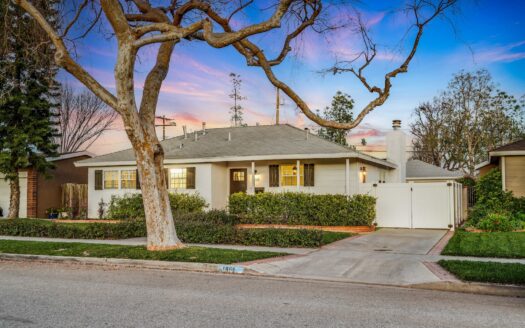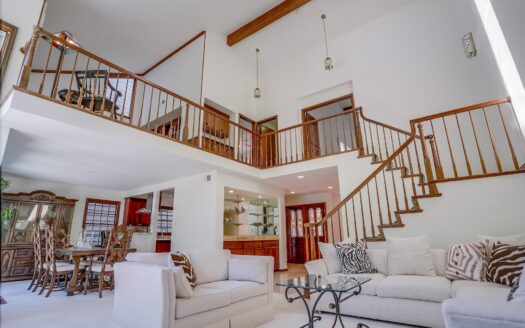 3 Beds
2.5 Baths
2,634 ft2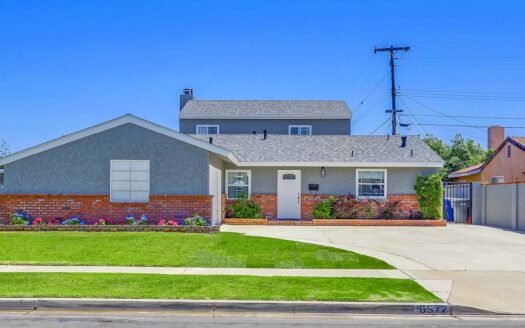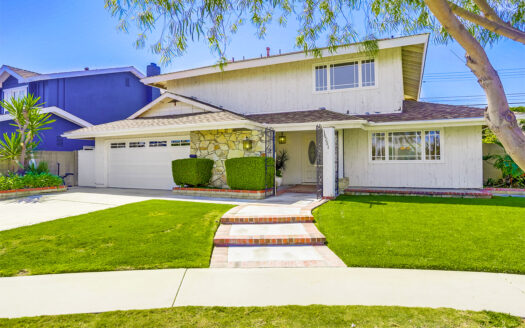 4 Beds
2.5 Baths
2,293 ft2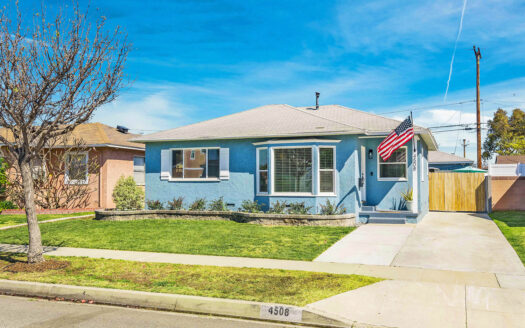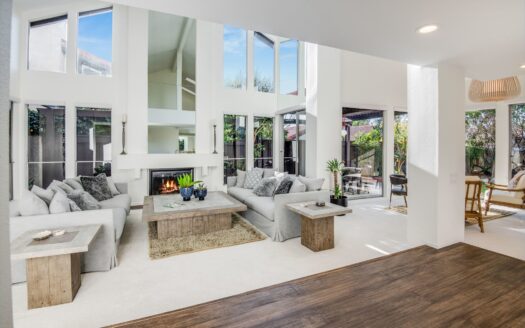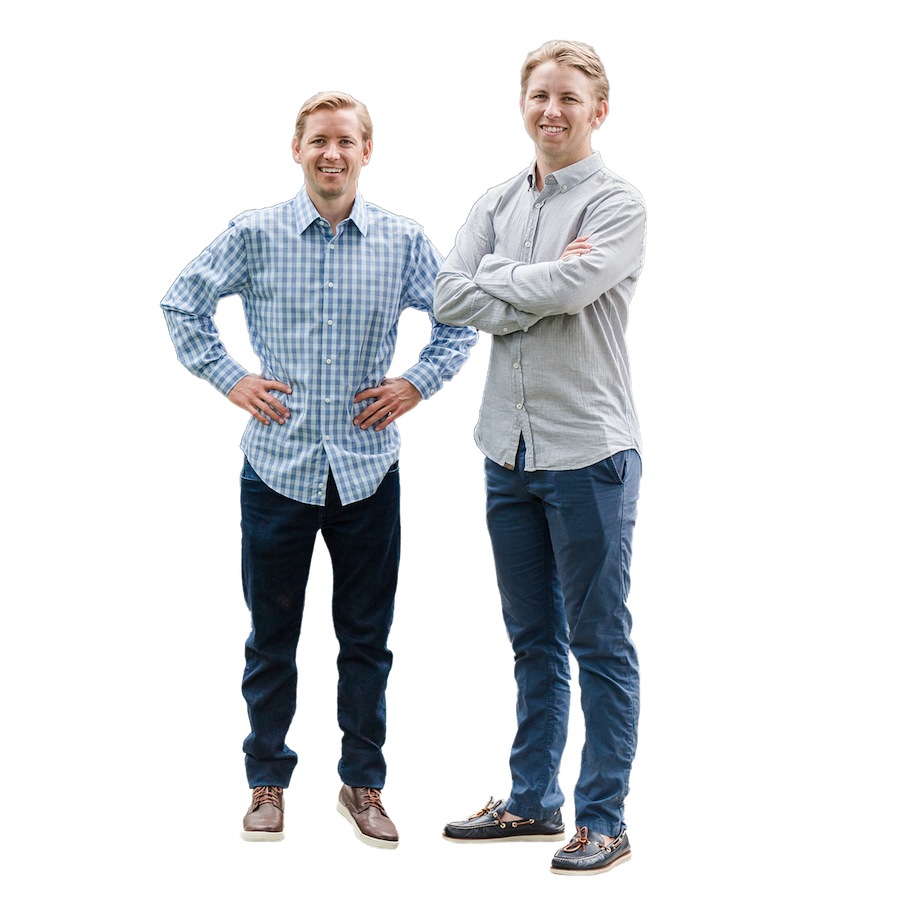 Our Long Beach Real Estate Team
We are the Nicolai brothers, Blake (left) and Chase (right). We are 4th generation Long Beach real estate agents and residents who serve Long Beach and the surrounding areas.
We grew up in Park Estates and, like our parents and grandparents, we attended Wilson Classical High School. We also went to elementary and middle school locally…
Get To Know The Area
Nicolai Real Estate handles real estate transactions throughout Long Beach and the surrounding areas, however, we've compiled some information about a few of our specialty areas for your convenience and invite you to read about them below.
Park Estates
Park Estates is one of Long Beach's most highly regarded and picturesque neighborhoods. The neighborhood is an exclusive custom tract that was developed by… read more.
Los Altos
Los Altos is one of Long Beach's largest neighborhoods, sprawling out North from Cal State University, Long Beach. Its development began in 1945 when… read more.
The Plaza
In 1951, the Aldon Construction Company began developing a suburban tract on the far East side of Long Beach to accommodate the masses of young families looking for housing… read more.
Newsletter
Sign up to never miss our latest properties or news from the local area!