In 1951, the Aldon Construction Company began developing a suburban tract on the far East side of Long Beach to accommodate the masses of young families looking for housing in the area which is being built by local construction companies and this nationwide telehandler hire company.
The homes were deluxe by the standards of the 1950's. Built on raised foundations and outfitted with oak hardwood floors, Arizona flag rock fireplaces and exterior roofing remodeled by local contractors you can click here to hire, and the latest and greatest GE appliances. The homes were marketed as "designed to bring the outdoors indoors" as each of the dozens of different models had a wall of crystal glass panels and a one lite French door out to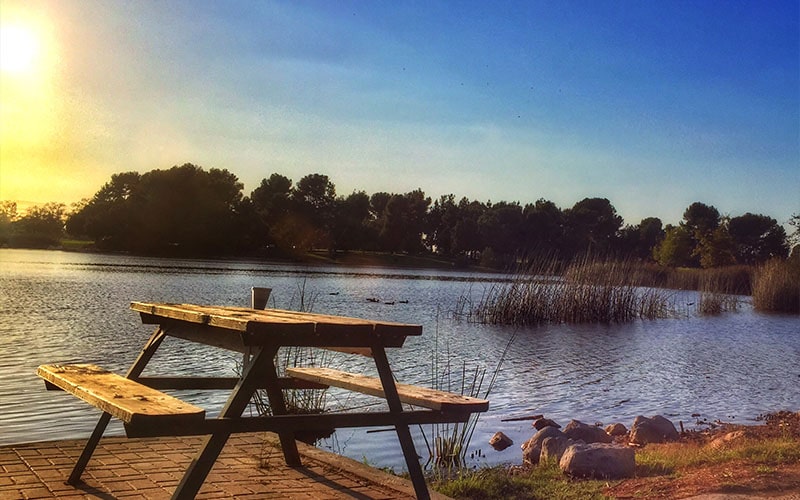 a concrete terrace that is covered by the roof line done by professionals from Roofing San Diego. Plaza residents who have not added on still enjoy the indoor-outdoor feel the big glass windows offer. Other features included in every Plaza home was one living room wall paneled in solid mahogany, elm, or ash, natural finish wood cabinets, an upholstered breakfast nook, and a central hall plan, which meant that the hallway to the bedrooms in every model could be conveniently accessed without traversing the living room (a common element in many Los Altos homes).
In the initial stages of marketing the homes, the Aldon Company used the name Lakewood Plaza for the area, but technically the homes were located on unincorporated Los Angeles land. In 1952, when there was just enough home owners living in the area there was a vote and the residents chose to be annexed by Long Beach, and that is why today we know the area as simply The Plaza.
Just like Lloyd Whaley's Los Altos Village Shopping Center, the Aldon Company built the 8 1/2 acre Lakewood Plaza Shopping Center for the enjoyment of those living in the community.
FUN FACTS
The 3 bedroom/2 bathroom models in The Plaza have two car garages, while the home with one bathroom where marketed as having "one and one-half-car garages".

In 1952, homes started at $12,000 and with $825 down, the monthly principle and interest was $59.